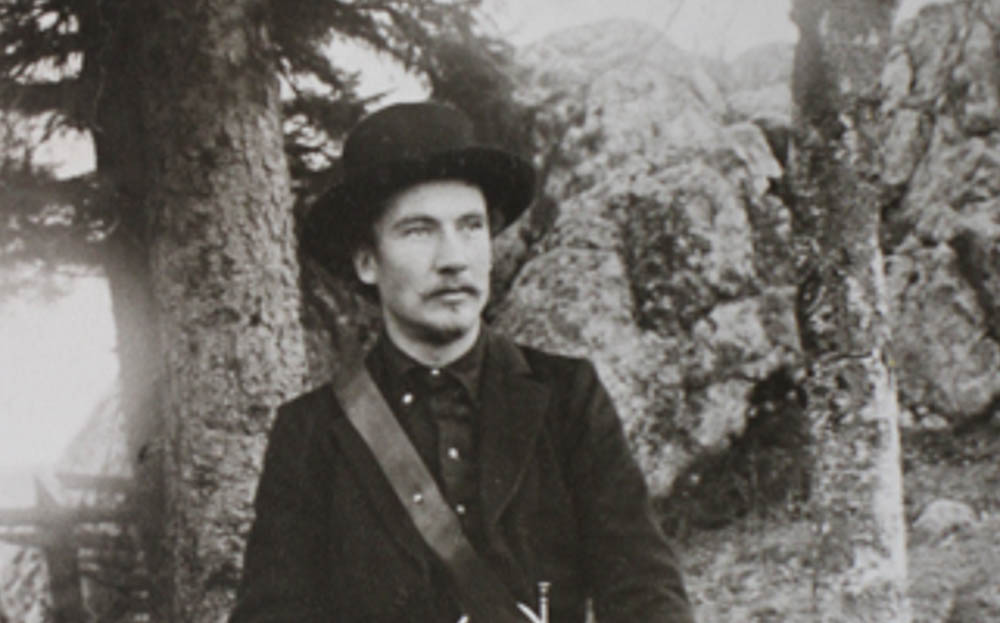 Friendship is gold, but what happened in Oulu when the unbreakable trust and playfulness of the two teachers shook hands? The story is from Sara Wacklin's book? Hundrade minnen från Österbotten? from 1844.
That is, in Oulu years ago, two young masters and teachers, Falander and Holm. They were universally respected, and not only because they carried out their vocation skillfully, carefully and diligently, but because with gentleness and paternal tenderness they understood how to awaken the desire for learning and knowledge in the youth, such as their numerous colleagues tried in vain, like barbarians, to whip with birch jokes in the boys' beards, often these at the expense of understanding and health. Falander and Holm were the closest of friends, almost inseparable during the free moments that their teaching vocation allowed them. Those moments together had become increasingly rare after Falander had started serving as a home teacher in his apartment building. In their free time, the friends often enjoyed fishing and hunting, as they were also skilled shooters.
Once, Falander and Holm had planned a hunting trip: Holm would pick up Falander, who would promise to take care of the arrangements. Holm arrived at her friend's place at the agreed time, rejoicing that she would soon be able to enjoy her favorite hobby in the free nature, fresh winds, after a busy day at school. Great was his surprise when his always punctual friend was not at home. After a couple of minutes, Falander was heard to arrive, happily echoing a hunting song from some old play.
Holm quickly ran towards it and grabbed a gun from the wall. At the same time, he positioned himself at the door like a sentry soldier, but after honoring his friend entering, he playfully thrust the barrel of his rifle into his chest and shouted to the young man in a funny way: "Sir! Your wallet or your life!" Laughing, Falander in turn took his friend's gun and cocked the cock. As both aimed at each other's chests, Falander would gleefully quip: "I guess I'll clean my house of robbers after all!" Holm interrupted him by shouting: "Die, barbarian!" and pulled the trigger of the empty gun, causing the flint to spark off the steel. In almost the same blink of an eye, Falanderk fired his gun. Already banged. When the people who heard the explosion rushed in, the friends were lying in a pool of blood.
Falander was so shocked by the terrible accident that he lost consciousness. With tireless efforts, he was finally brought to his senses, but not to his senses, which perhaps saved his life at first. He didn't know what had happened. Everything seemed to him like a terrible nightmare. He did not believe that such a thing was actually possible, but he longed for his friend so tenderly at the bedside that at last he said: "Holm must be dead, because he does not visit me."
Translation translation; Sampsa Laurinen.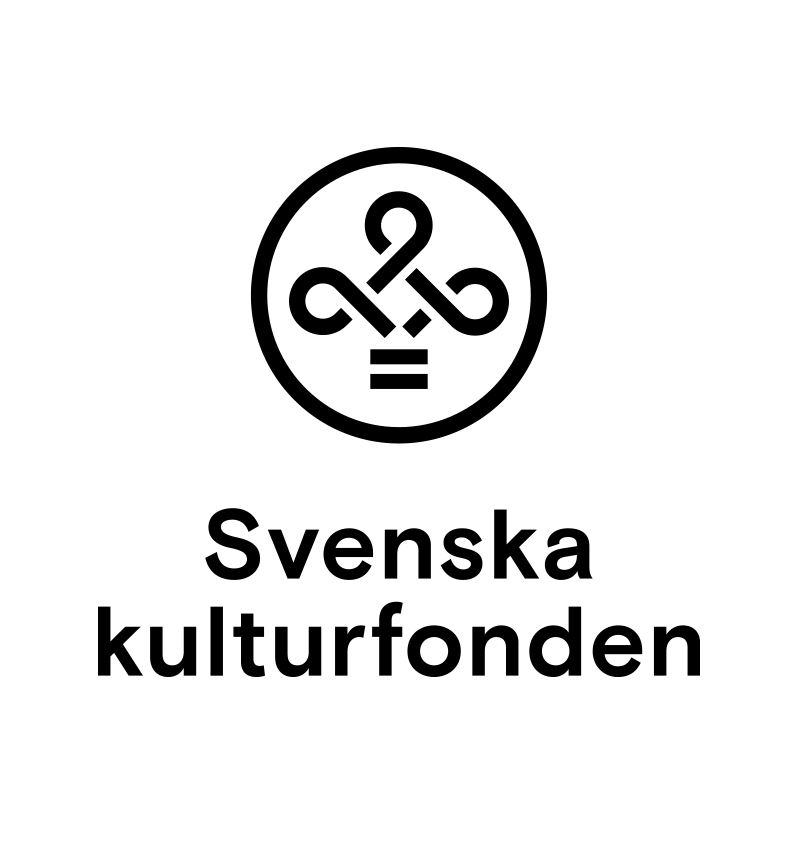 Svenska Kulturfonden has supported Sara Wacklin's ?Hundrade minnen från Österbotten? publication of stories.