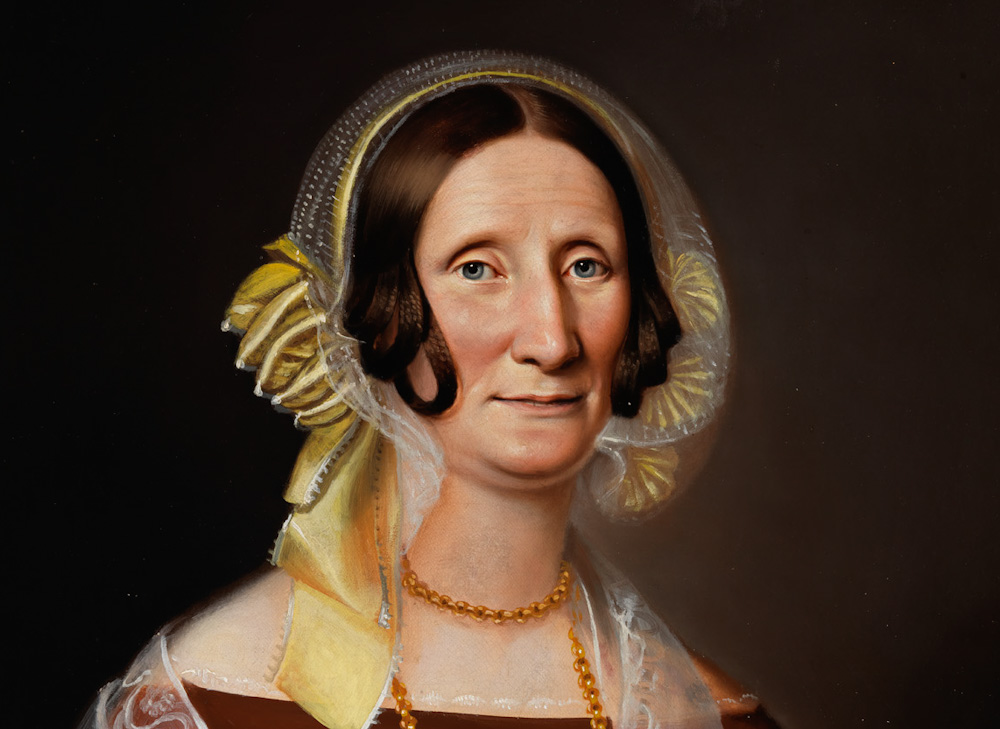 Sara Elisabeth Wacklin (26 May 1790 Oulu? 28 January 1846 Stockholm) was an Oulu-born writer and pioneer in women's education. She was one of Finland's first female writers.
Sara Wacklin was born in Oulu on May 26, 1790 in one of the civilized bourgeois families that brought fame to the city. She is known as our country's first female writer, a defender of women's rights and the founder of several girls' schools.
As a teacher, Sara Wacklin was known as an original, tall, thin and dark-skinned figure, easily irritated and suspicious, but also as the "Aunt Saase" (tant Sase). For the recreation of his class, he organized trips and dance games. He even directed small school plays. He questioned the students in turn. He collected high tuition fees from wealthy families, but he could arrange a free student place for a poor one.
Sara Wacklin left her teaching job at the age of 53 and moved to Stockholm for a more active cultural life. Mother and brothers had already moved across the sea before him. Sara Wacklin from Stockholm's old town bought an entire apartment building at Köpmangata 12. There was one shortcoming: the top floor of the 5-story building did not have the open sea view so familiar from Oulu. That's why he painted the walls of the bedroom sea blue and the foam ends of the ceiling white. Now he was free to realize his dream: he devoted himself to the work of a writer.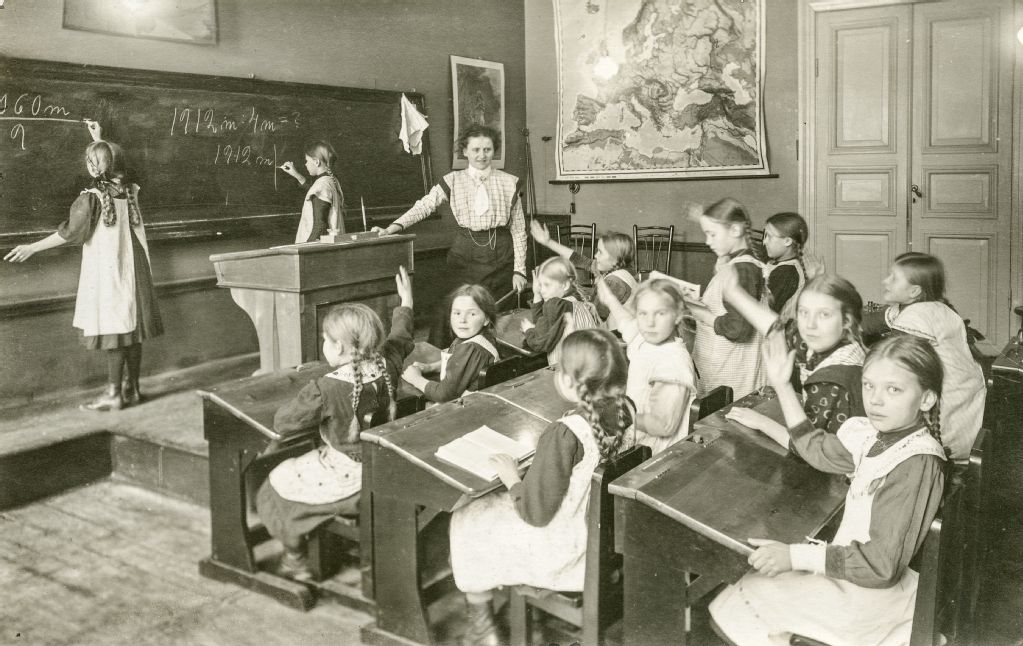 Sara Wacklin founded a girls' school in Oulu in the fall of 1819. The town's bourgeoisie favored the school, but the work that had begun well ended in the fire of Oulu in 1822. The same fate happened again in Turku, where the flames devoured the boarding school for girls founded by Wacklin and Amalie Ertman in a major fire in 1827. Sara Wacklin returned to Oulu, founded her third girls' school and gave private lessons in French.
Sara Wacklin's memorial relief was erected on Ainolansaari in Oulu in May 1927. The memorial stone was created at the initiative of Oulu Kokooomusnainen and for the most part also with their funding. Sara Wacklin's monument belongs to the late production of the sculptor Into Saxel, as it was completed in the year of her death.
Text: Sampsa Laurinen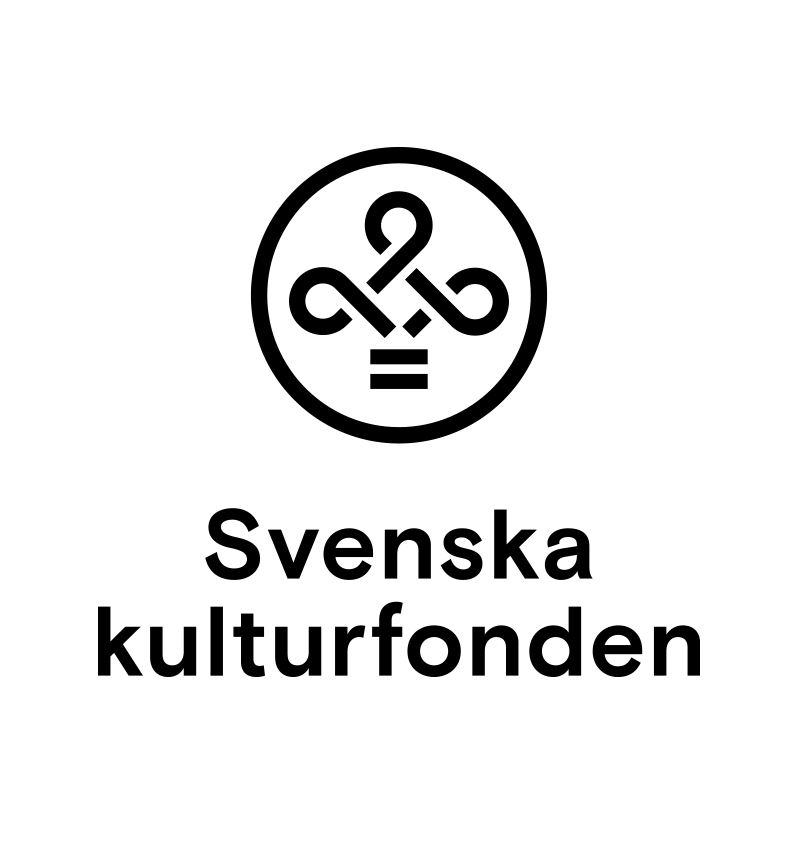 Svenska Kulturfonden has supported Sara Wacklin's ?Hundrade minnen från Österbotten? publication of stories.