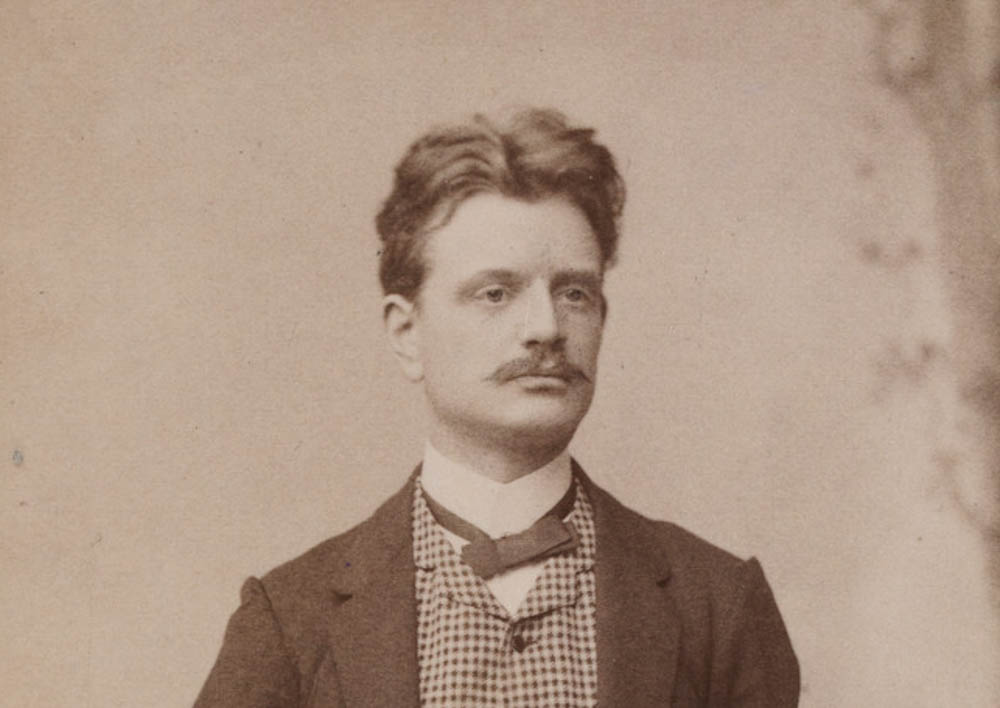 ---
Sibelius went both sailing and to the spa in Hanko, but in the summer of 1902 he spent more than a month here in Tvärminne. The only wife was pregnant and depressed. Jean wanted to get to a quieter place. He lived in Södergård, where Sakari Topelius, Hjalmar Munsterhjelm and Juhani Aho had previously spent summers.

Listen to the story of Jean Sibelius in Hanko.
---
Sibelius went sailing and to the spa in Hanko, but in the summer of 1902 he spent a generous month here in Tvärminne. Aino's wife was pregnant and undersized. Jean wanted to get to a more peaceful place. He lived in Södergård, where Sakari Topelius, Hjalmar Munsterhjelm and Juhani Aho had previously spent summers. Sibelius transported the piano to Södergård along a dirt road. It was the first piano in the village and the master of the house, pilot Österlund, liked music and secretly listened to Sibelius's playing. The summer was spent swimming, sailing, but also partying in Hanko. The maestro had to consult a doctor, probably due to problems caused by alcohol. One of the friends was Arthur Borgström, a butter exporter from Hanko, whose poem Thaïs Sibelius arranged into a song.
Sibelius had several songs in the works, but only the song Untako väin? is dated 14.7. in Tvärminne. He went to present the song to Ida Ekman at her nearby villa in Hästö, and he also premiered the song. The composer wrote to his wife that he had also received themes for his violin concerto. Sibelius' patron Axel Carpelan went to see his friend in Tvärminne. Other solo songs and a new version of the tone poem Satu were also in the works. Jean Sibelius was already a widely known person at this time, and the writer Jonatan Reuter, who spent a lot of time in Tvärminne, wrote in Hufvudstadsbladet that fall about Sibelius' visit to Tvärminne. Sibelius himself liked the article, but Aino's wife thought it was childish. Below is an excerpt from the text.
?Warm, soft sand or smooth rock face and crystal clear water out there, with a hard and smooth bottom underneath, like a floor slowly deepening outwards. Not even Sibelius could resist the temptation of such a view. He swam, then rested on the shore, swam again, and finally fell asleep in the shade of a fragrant pine. Time passed and his host became worried. Dinner had already been waiting for hours, but he, who should have come to feast on fresh flounder, was nowhere to be seen. The pilot-host was already seriously worried and already planned a ?raking? to find the missing person, when someone knew to tell that a man had been seen swimming quite uncontrollably on the sandy beach below. When the matter was checked, a swimmer was found sleeping at the foot of a pine tree and he was taken in jubilation to the flounder.?

Jonatan Reuter, Jean Sibelius i Tvärminne, Hufvudstadsbladet 16.9.1902.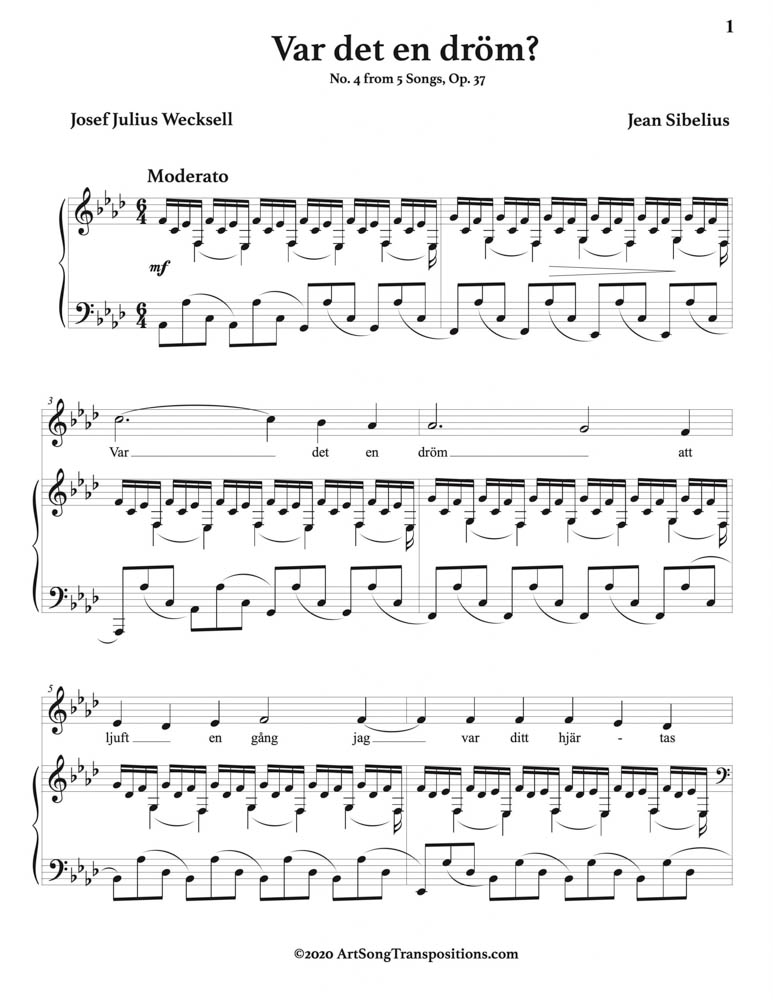 Are you just dreaming? Is everyone just dreaming? it was when you were friends. Like the enchantment of the song that faded away, the memory is in my mind. I remember the rose I gave when I got away from you, when a tear shone on my cheek; all? is it just a dream? Like an anemone in a field in spring, lasting for a while, before new flowers soon wither like a husk. But often it's like sobbing a voice in my chest: is it the most beautiful memory in life though? eh? just sleep. - Joseph Julius Wecksell
Did you know that there is a Sibelius Park in Hanko, which was established in 1953 in honor of the composer's 88th birthday, next to the health center. Tvärminne also has Sibeliustentie.
Sources:
Sjöman, Hjalmar & Bonney, Thérèse, photographer Finnish Museum Agency, History picture collection. Nyblin, D. & Helander, IR Jean Sibelius. Museum Agency. Sjöman, H. Jean Sibelius. Museum Agency. Photo Roos, v. Jean Sibelius at the piano. Helsinki City Museum. , Jean Sibelius writing in a music notebook. Museum Agency.